CBD has become one of the more popular ways to recover from workouts or relieve aches and pains. You've probably seen our article about the emergence of CBD in professional golf. In fact, it is getting so popular that there are many celebrities and athletes that are advocating for CBD usage. 
Here's a list of notable celebrities and athletes that are using and advocating for the usage of CBD products. 
Mike Tyson
The former heavyweight champion of the world has been one of the more famous athletes to promote CBD usage. He's even gone as far as to create his own cannabis products, which includes a CBD roll-on gel and he's looking to expand into more CBD and hemp products. 
Kim Kardashian
One of the world's biggest celebrities is a huge fan of CBD. While pregnant with her fourth kid, she was stressed out with the whole process and relied on CBD to calm her down. She even had the baby shower themed with CBD products. 
 "Anyone that knows me knows I am obsessed with CBD everything! This is not an ad lol..." She also said, "Let's zen out for a Saturday," while surrounded by guests stretched out on yoga mats. "So everyone have a puff and put on some oil."
Morgan Freeman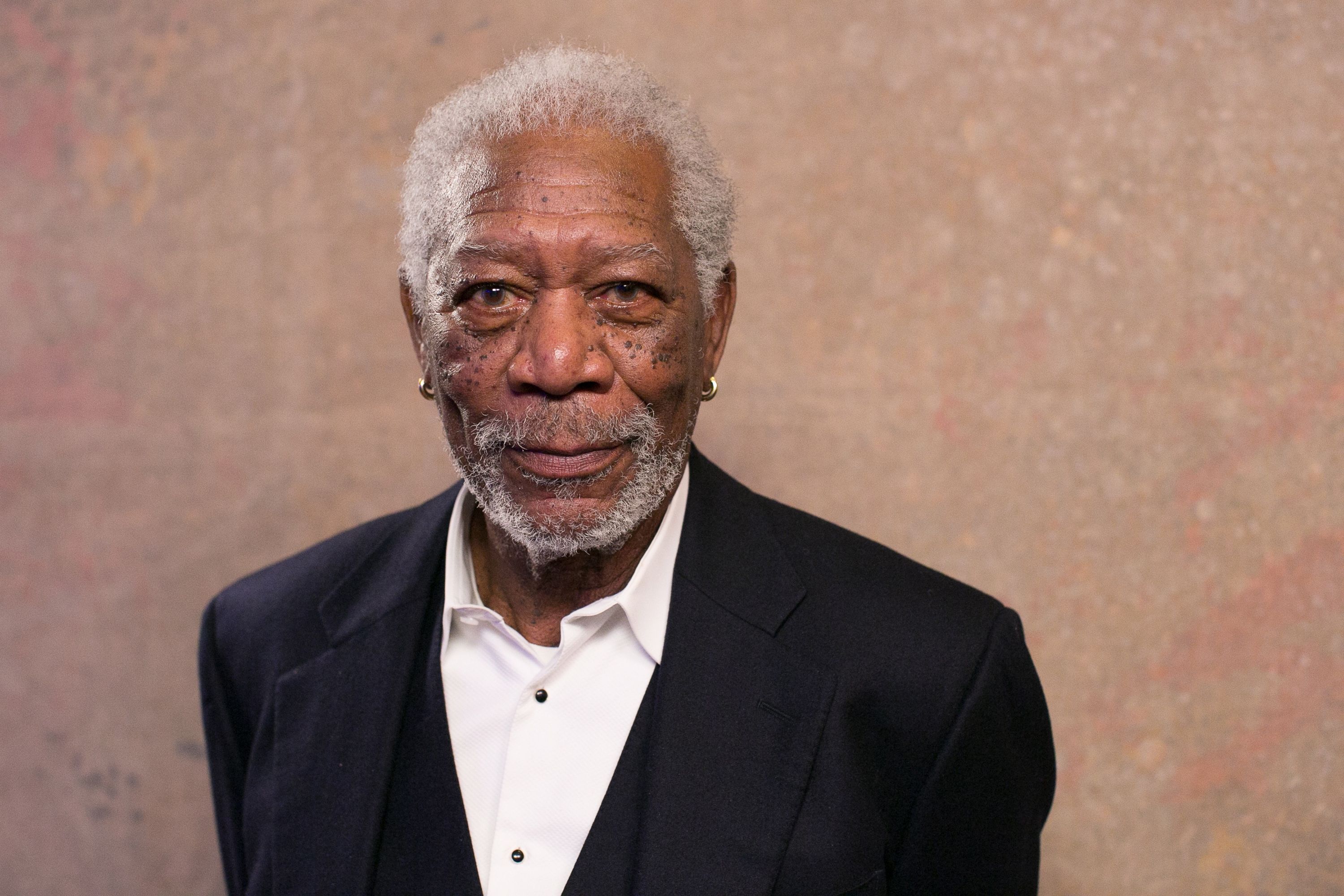 The beloved actor began his CBD journey after surviving a life-threatening car accident. As a result of his accident, he was diagnosed with fibromyalgia, causing him severe muscle pain. CBD products are Freeman's go-to for pain relief and has been an advocate for plant-based medicine. 
Whoopi Goldberg
Goldberg is one of the more outspoken celebrities in favor of CBD usage. Goldberg has even gone as far as to co-found her own CBD brand called Whoopi & Maya medical cannabis. She believes CBD can be crucial in helping women with pain from cramps, periods, Dysmenorrhea, nerve pain, and menopausal discomfort. Goldberg herself uses CBD for Glaucoma, pain, and stress. 
"Every new market we are able to expand into is a victory for women looking for relief from pain and mensual discomfort."..."I used to be under the table with my cramps, and my daughter and granddaughters are the same way," Goldberg says. "With all these different [CBD] products, there wasn't something for women. That says a lot about us as a nation. People don't think about menstrual cramps as something that's real."
Nate Diaz
One of UFC's best relies on CBD to get through the aches and pain of the brutal sport. He's spoken out to the media about using CBD after fights to help with pain relief 
"It helps with the healing process and inflammation, stuff like that" Daiz said. "So you want to get these for before and after the fights, training. It'll make your life a better place."
Most recently, the UFC has officially launched an initiative to evaluate the impact of CBD on fight recovery.
KILL CLIFF CBD is unique as a purpose-designed sports recovery beverage. If you are interested in realizing the benefits that CBD can deliver, then go here to learn more about our product. 
FDA AND LEGAL DISCLOSURE:

THIS PRODUCT IS NOT FOR USE BY OR SALE TO PERSONS UNDER THE AGE OF 18. THIS PRODUCT SHOULD BE USED ONLY AS DIRECTED ON THE LABEL. IT SHOULD NOT BE USED IF YOU ARE PREGNANT OR NURSING. CONSULT WITH A PHYSICIAN BEFORE USE IF YOU HAVE A SERIOUS MEDICAL CONDITION OR USE PRESCRIPTION MEDICATIONS. A DOCTOR'S ADVICE SHOULD BE SOUGHT BEFORE USING THIS AND ANY SUPPLEMENTAL DIETARY PRODUCT. ALL TRADEMARKS AND COPYRIGHTS ARE PROPERTY OF THEIR RESPECTIVE OWNERS AND ARE NOT AFFILIATED WITH NOR DO THEY ENDORSE THIS PRODUCT. THESE STATEMENTS HAVE NOT BEEN EVALUATED BY THE FDA. THIS PRODUCT IS NOT INTENDED TO DIAGNOSE, TREAT, CURE OR PREVENT ANY DISEASE. BY USING THIS SITE, YOU AGREE TO FOLLOW THE PRIVACY POLICY AND ALL TERMS & CONDITIONS PRINTED ON THIS SITE. VOID WHERE PROHIBITED BY LAW.
---