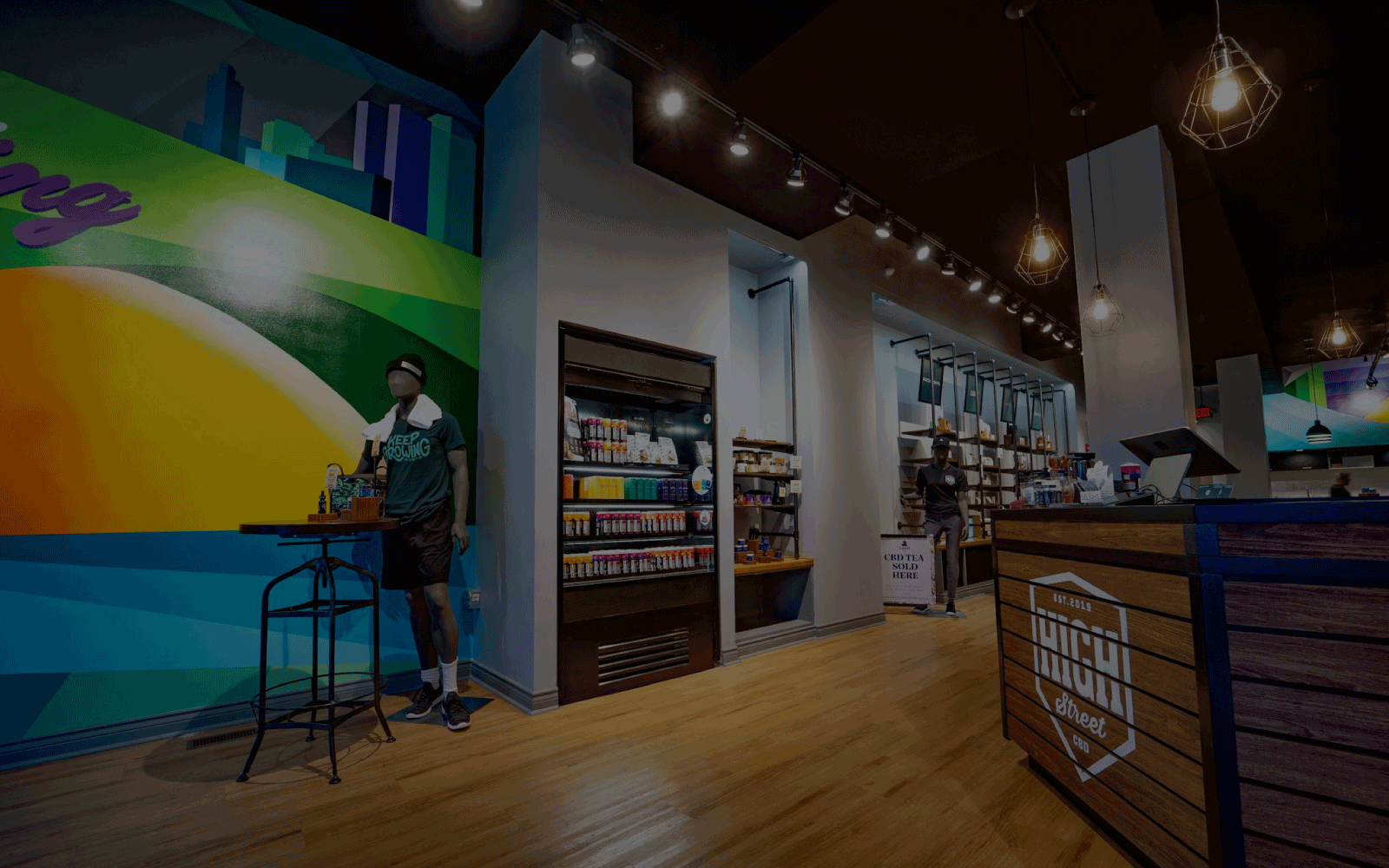 Make the better choice, choose kill cliff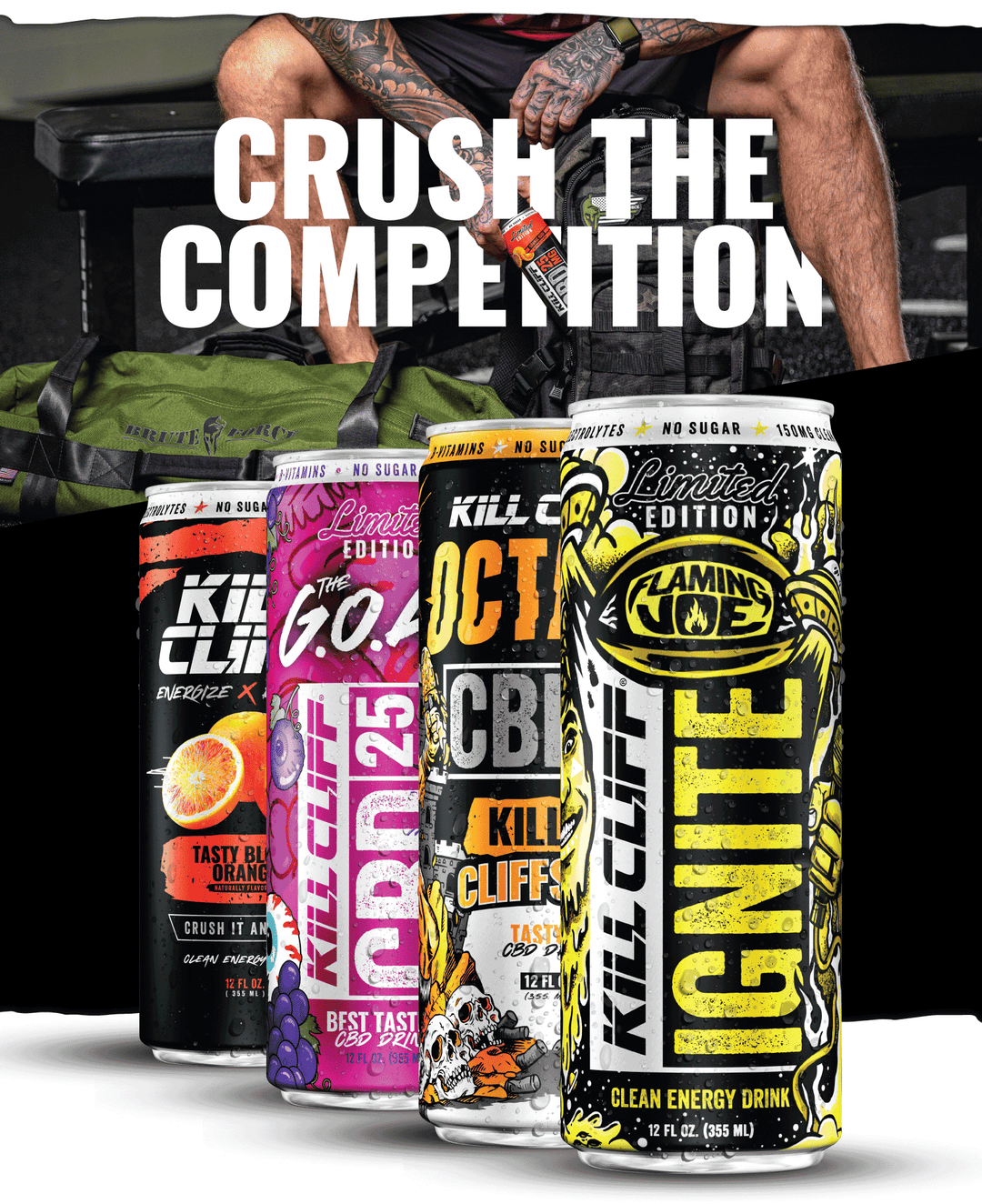 MORE THAN JUST KILLER TASTE
Get your customers a clean alternative to toxic energy drinks and all that other crap. Join forces wih the best tasting clean energy drink company that is proudly consumed by top athletes, awesome humans and soul crushers around the globe. Give your customers the drink they need, they want and they absolutely have to have for the rest of their natural born lives.
Start Selling The #1 Clean Energy Drinks In America
Killer margins on killer drinks
No minimum orders or contracts
Featured on our store locator
early access to product launches
Exclusive offers and savings
Support the navy seal foundation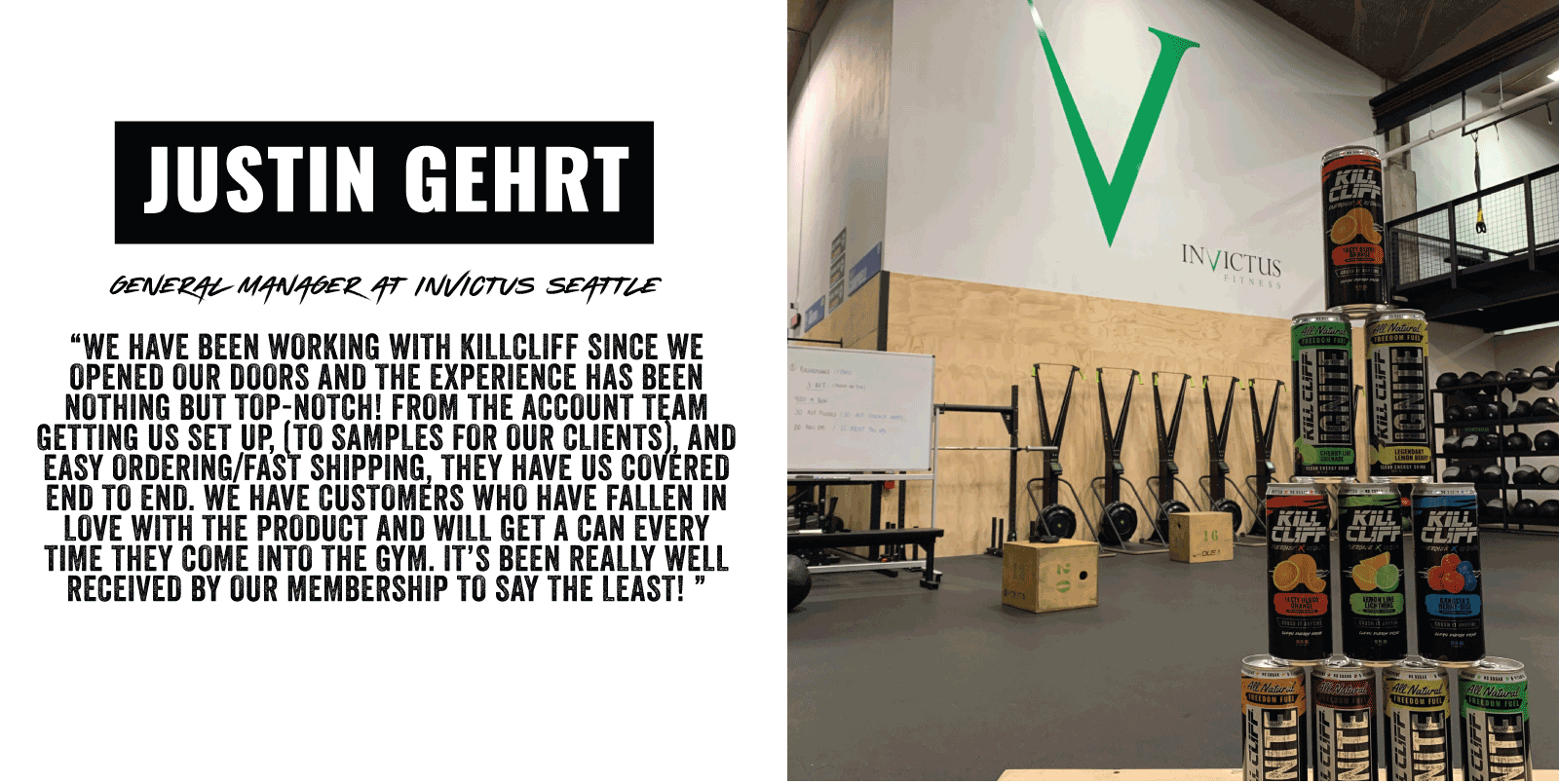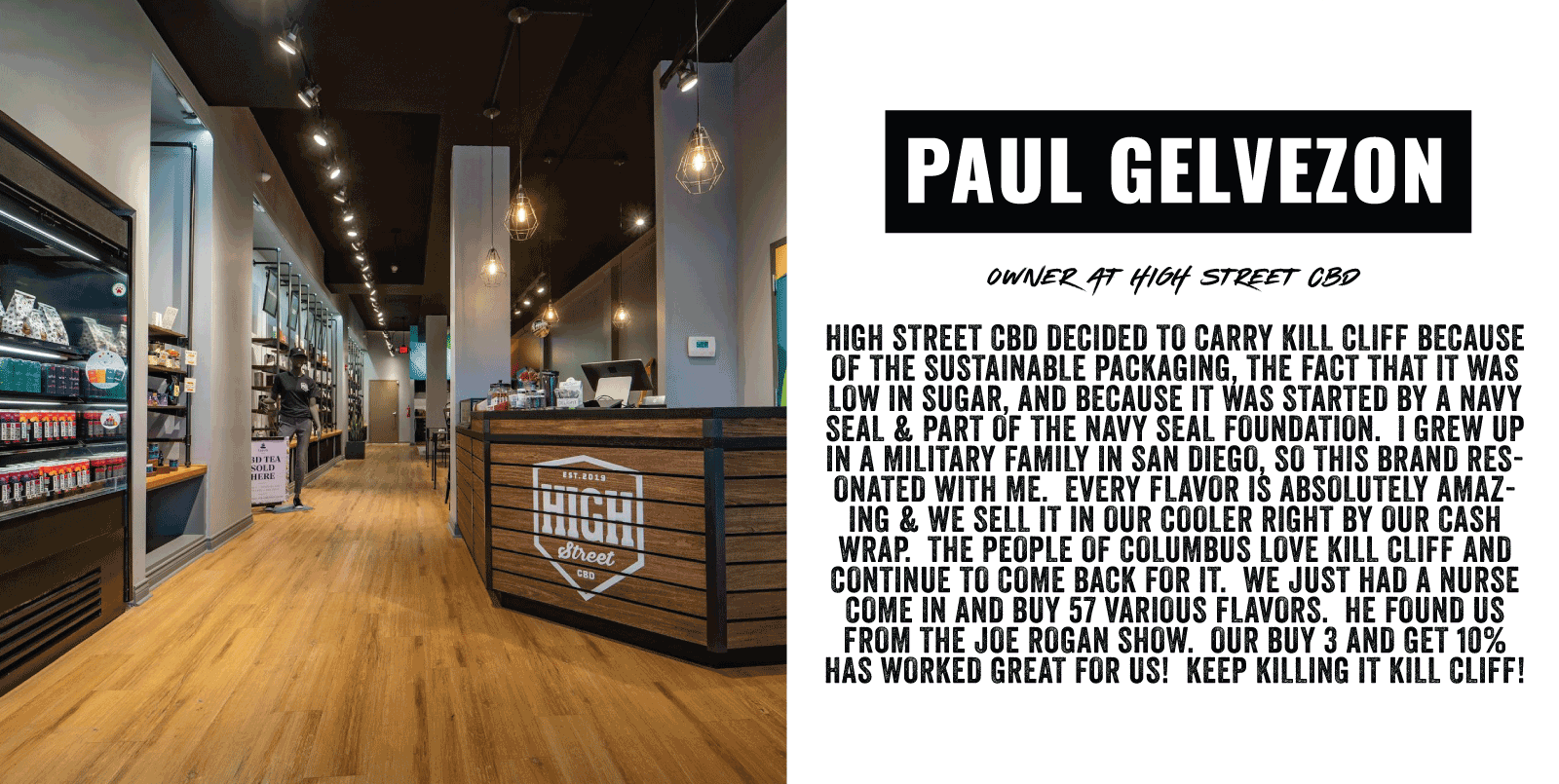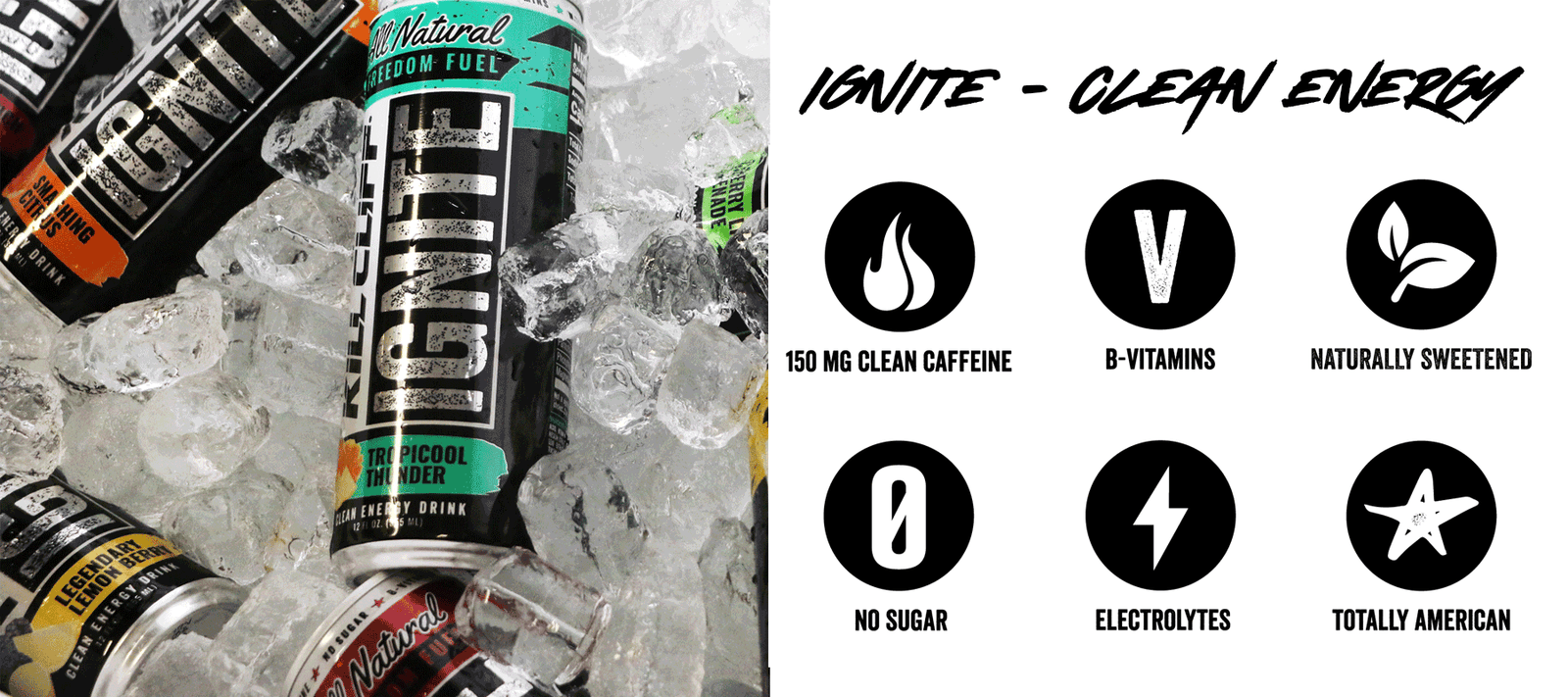 Because losing sucks and losing is for losers. Experience 100% more winning with Kill Cliff®. A portion of every can sold directly benefits the Navy SEAL Foundation, which provides critical support for the warriors, veterans, and families of Naval Special Warfare.
Kill Cliff® Ignite is a perfect blend of 150mg of natural caffeine, B-vitamins, and electrolytes to support hydration and energy. Drink before workouts, long days, or whenever you need to get fired up!
Kill Cliff® Energize X Recover is a specialized blend of plant extracts, enzymes, B-vitamins, and electrolytes to support hydration and post-workout recovery. Drink whenever you need to get back to full speed.
Kill Cliff® CBD will get your mind, body, and taste buds back on track. Enjoy 25mg of CBD with electrolytes, B-vitamins, no sugar, and of course... a killer taste.
Kill Cliff® Octane is the first of its kind with 125mg of caffeine smoothed over with 125mg hemp (25mg CBD).
Fridges are available for purchase here.

Other POS items are available for approved wholesale accounts on the quick order page.
There is a minimum of 2 12-packs of non-CBD products. There is no minimum for CBD products. Shipping is a flat rate of $6.99, or free on orders of $175 or more.
Your subscription is fully customizable to fit your needs. It will also guarantee you the best price on our products. Check out the benefits of subscribing here.
All wholesale cases contain 12 cans.
We recommend an everyday price of $2.99 for Kill Cliff® & Ignite products, and $5.99 for CBD & Octane.
Drinks are produced with a 15-month shelf life, but we will ship up to 60 days before the "best by" date. Kill Cliff® is shelf-stable at any temperature but is best enjoyed ice cold!